About
The Gate Communication è l'agenzia di servizi integrati specializzata nella comunicazione turistica, nella comunicazione istituzionale, negli eventi, nell'ufficio stampa e in PR.
È anche esclusivista per i progetti speciali del più importante brand di fotografia, Nikon Italia, ed è anche l'agenzia di rappresentanza in Italia e in Europa di CITS-China International Travel Service, il tour operator governativo della Repubblica Popolare Cinese.
La sua forza è l'abilità di creare "connessioni" tra realtà diverse, appartenenti ai settori più vari: dal turismo alla cultura, dalla fotografia alla tutela ambientale. The Gate Communication avvicina nuovi partner per coinvolgerli in specifiche azioni di marketing e realizzare progetti innovativi finalizzati al raggiungimento di obiettivi comuni.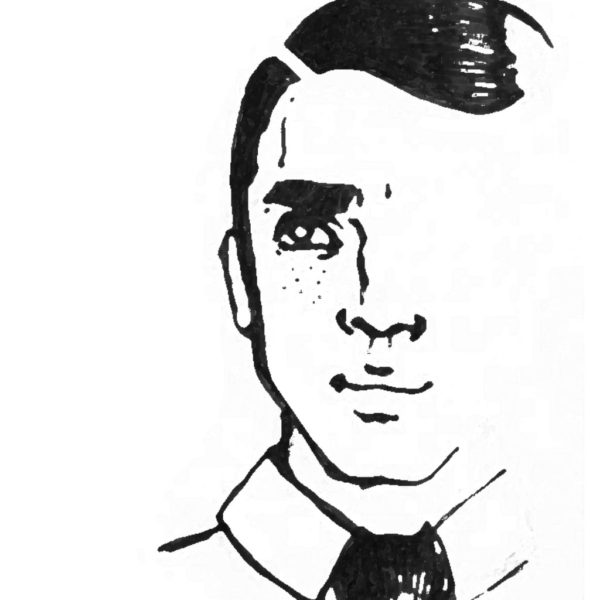 Vincenzo Tomini Foresti
Managing Director and Founder