Events
Concept
Venue search
Booking
Space design
Hospitality
Catering
Entertainment
Photo/video reports
Logistics
On-site management
Events
Starting from a careful and in-depth listening to the customer's needs and from the analysis of its objectives, a team of experts (and a reliable network of suppliers) develops the complete project of the event: concept, venue selection, space design, entertainment, contents, direction, logistics and… the right budget.
The events will be a memorable moments and The Gate Communication will record them with professional photographic or video services and they can become new communication elements of great impact on stakeholders, customers and institutions.
The Gate Communication realizes every type of event:
Corporate: conventions, corporate meetings, incentives, team buildings
Institutional: inaugural ceremonies, celebrations, meetings
Tourism B2B: presentations, roadshows and workshops
Press: conferences, presentations, PRs events
Consumer: from large-scale events, to exhibitions, to exclusive gala dinners.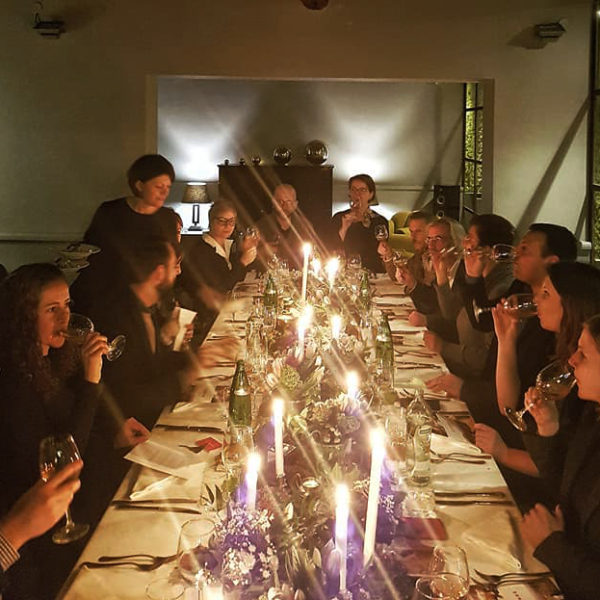 Wientourismus
B2B Event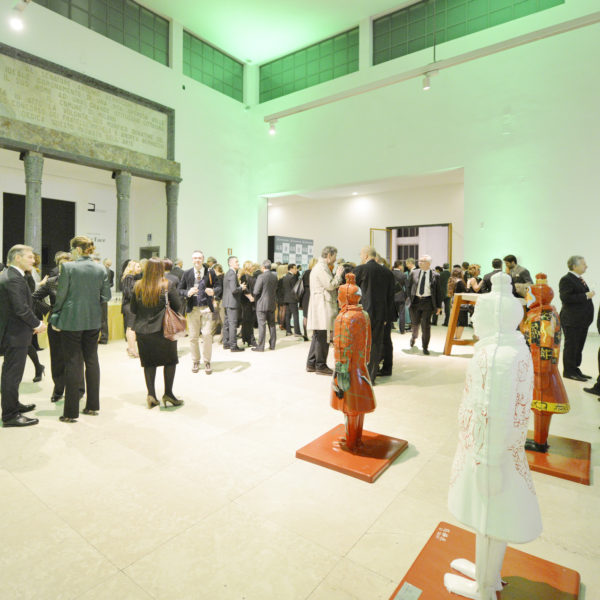 Cathay Pacific
Events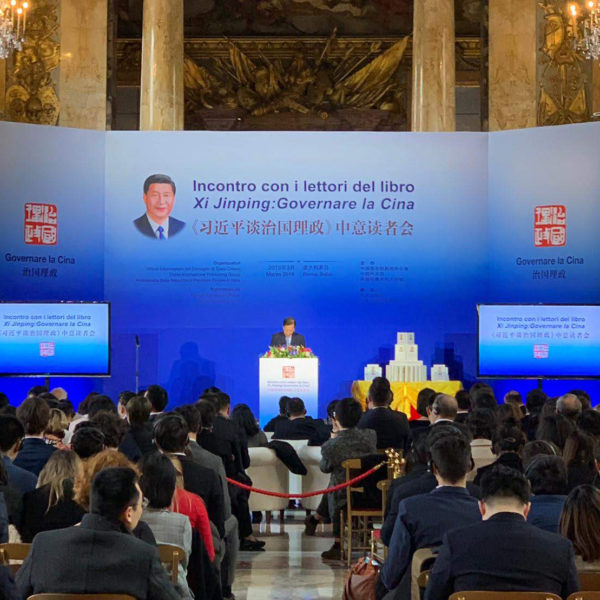 CIPG - China International Publishing Group
Events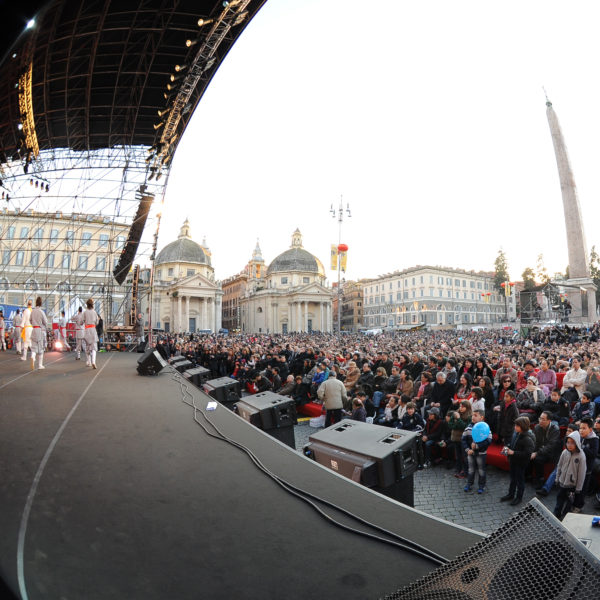 Ambasciata della Repubblica Popolare Cinese in Italia
Events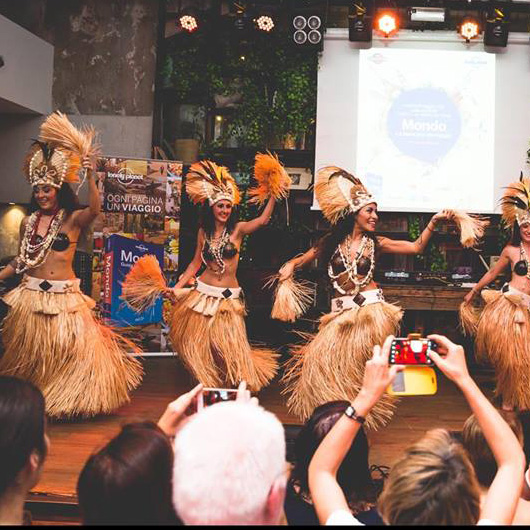 Lonely Planet Italia
Events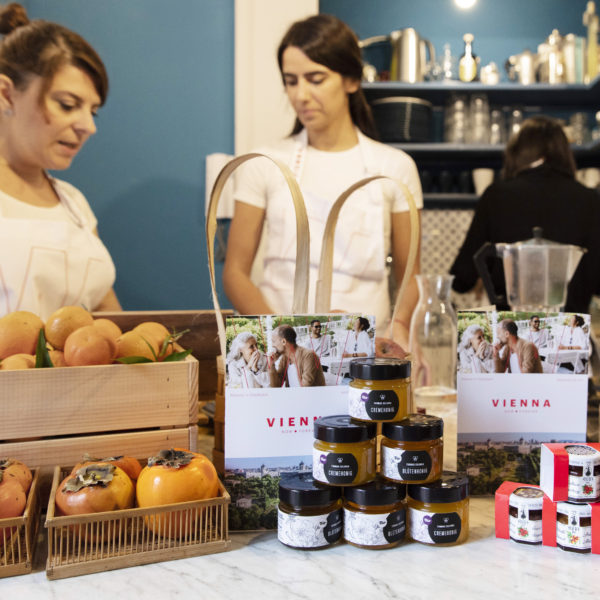 Ente per il Turismo di Vienna
B2B Event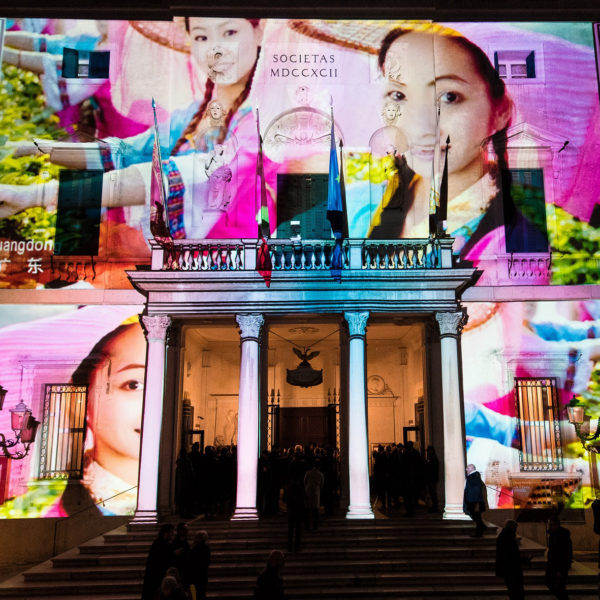 Ufficio Nazionale del Turismo Cinese in Italia
Events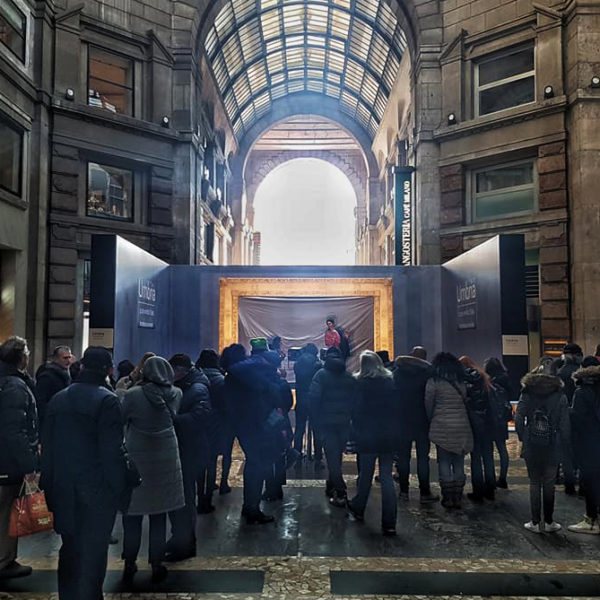 Regione Umbria
Events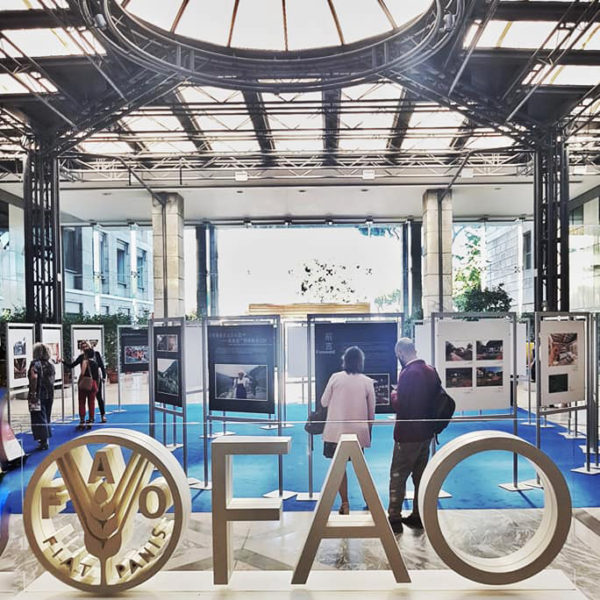 Ufficio Nazionale del Turismo Cinese in Italia
Events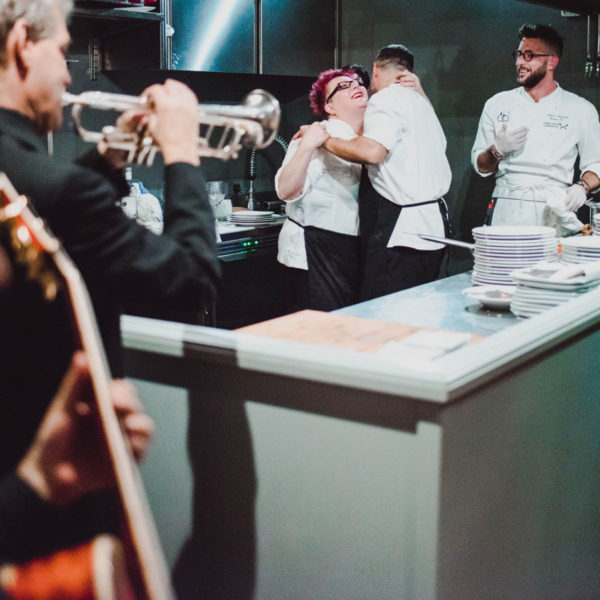 Regione Umbria
Events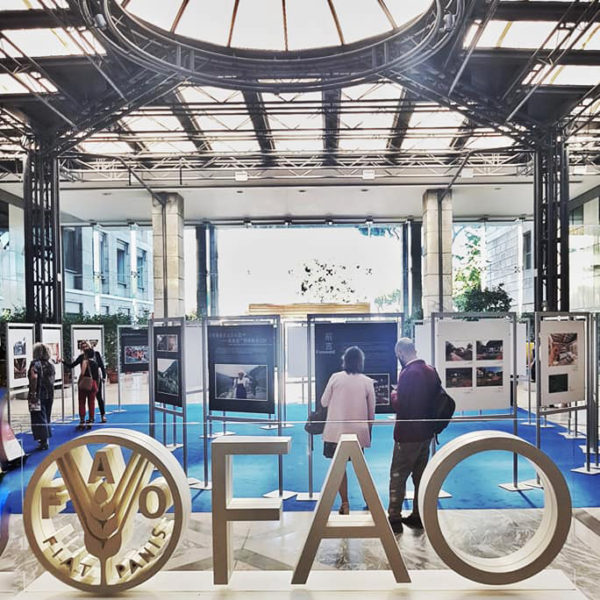 Ufficio Nazionale del Turismo Cinese in Italia
Events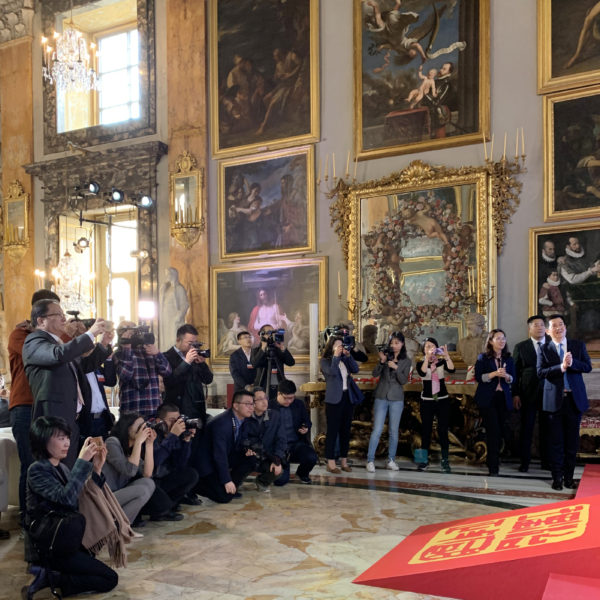 CIPG - China International Publishing Group
Events