International PR & Press Office
Press Tours
Events
Media Partnership
Reputation monitoring
Press Conference
International PR & Press Office
The Gate Communication is the ideal interlocutor for effectively managing relations with the media, bilateral relationships between the different institutions or "heterogeneous" relationships that unite government institutions and private companies (not just in the tourism and culture industry) to create paths of success and strategic relevance on a global scale.
Strategic relations with the tourism industry in China
CITS – China International Travel Service (for the recent merger also called CTG – China Travel Group) the government tour operator of the People's Republic of China, one of the most important and influential in China, since 2017 has given an exclusive mandate for Italy and for Europe to The Gate Communication to coordinate all collaborative relationships between Italian (Regions, Municipalities, Consortiums, etc.) and European tourism bodies for the tourism promotion of the same in China.
Relations with all the media
The Gate Communication oversaw the PR and coordinated tourism promotion activities between CITS and: Umbria Region, Puglia Region, Calabria Region and Metropolitan City of Milan within the "Top Italy Destination" project.
Press and PR office handles both traditional offline media and all the channels offered by online, including influencers and bloggers contents. The agency offers a 360° press office activity: organization of press conferences, press tours and events dedicated to consumer and B2B media and complete Press release.
The right support at the right time
Agency can guarantee, in addition to press releases, production of communication materials necessary for the full coverage of the various editorial offices such as video footage, audio / video interviews and photo-galleries. These materials allow newspapers unable to attend the conference or event, to know them and communicate them to their audiences.
The Gate Communication selects and invites journalists, experts, stakeholders and institutions to events based on the objectives of its customers.
The Gate Communication is also able to achieve media partnership agreements.
Moreover, through third-party platforms, the agency can monitor a brand's reputation and public sentiment towards it.
In case of need, The Gate Communication can also provide for a crisis management strategy, in consultation with the customer.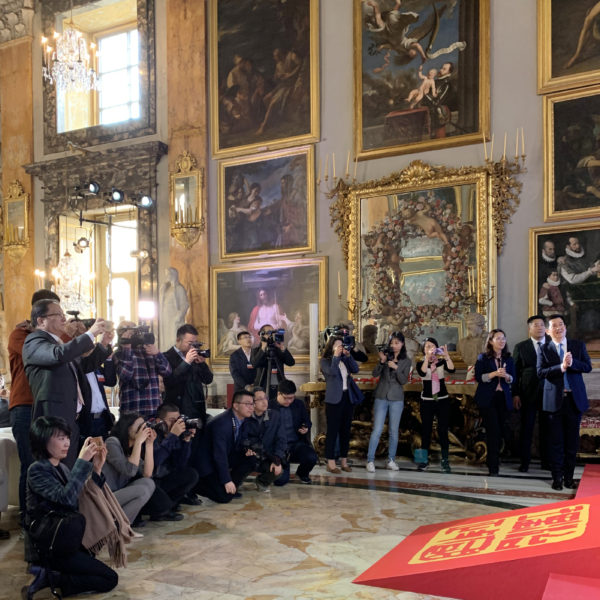 CIPG - China International Publishing Group
Events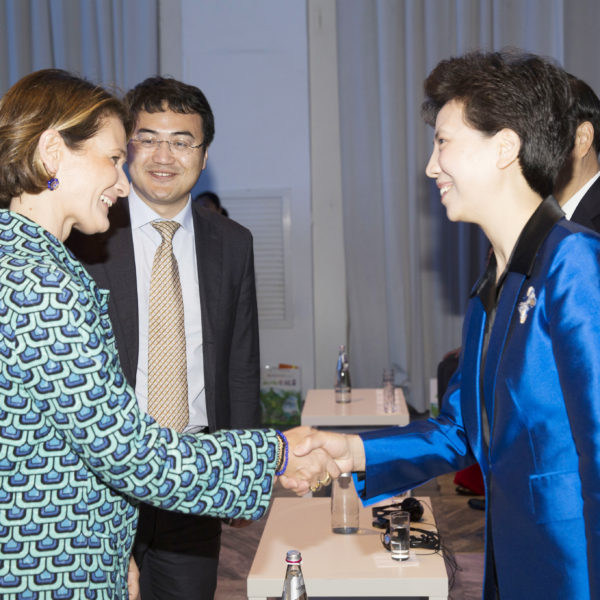 Guizhou - China
International PR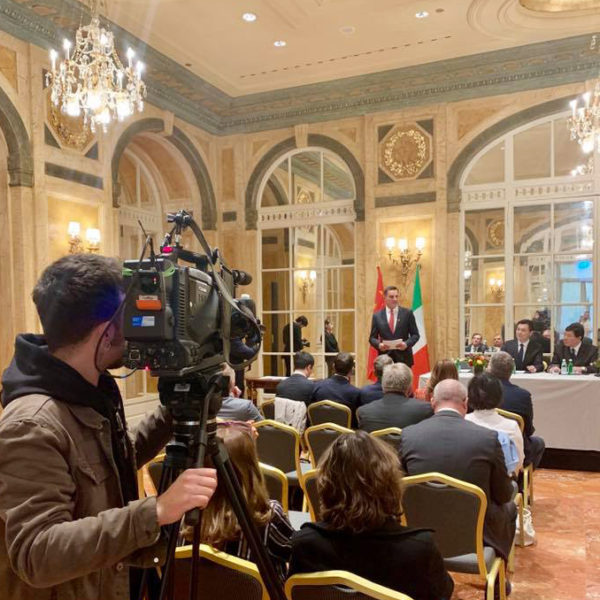 CITS
International PR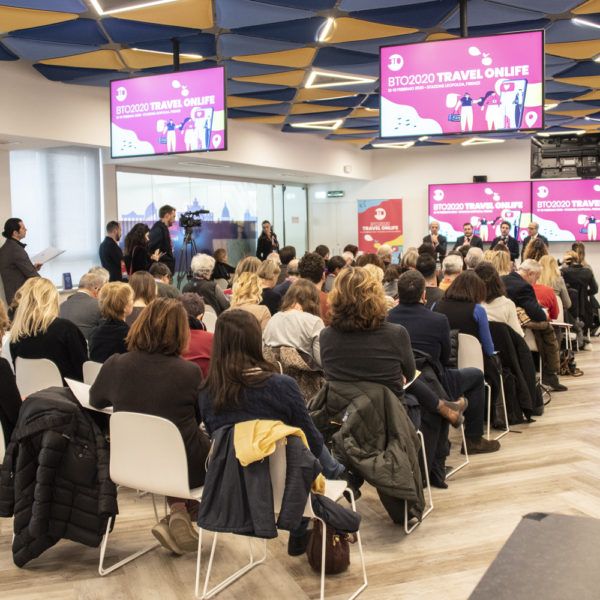 Fondazione Sistema Toscana - BTO
Press Office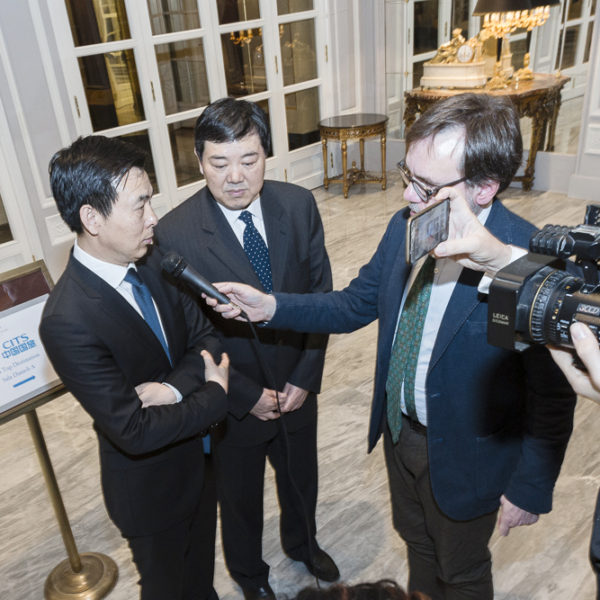 CITS
International PR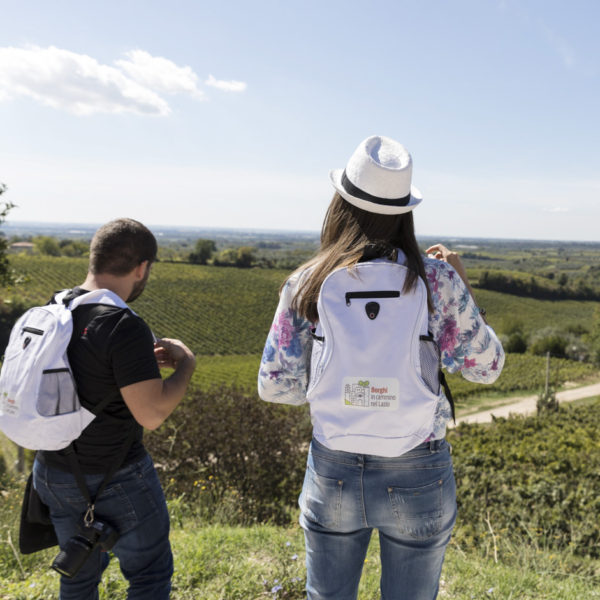 PromoTuscia
Press Office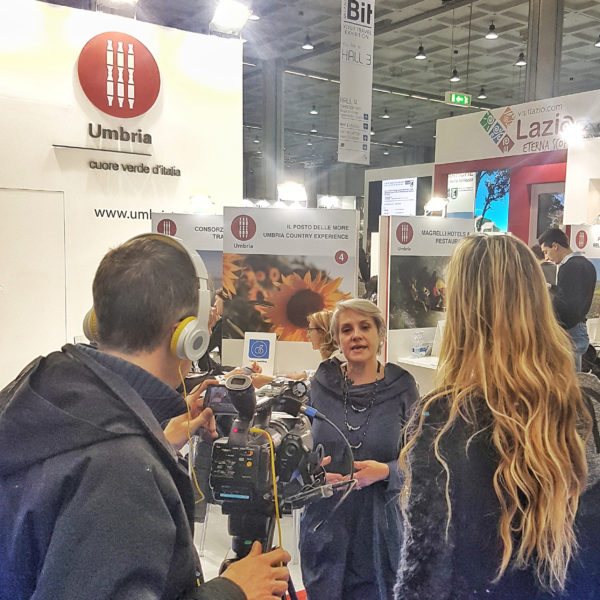 Regione Umbria
Press Office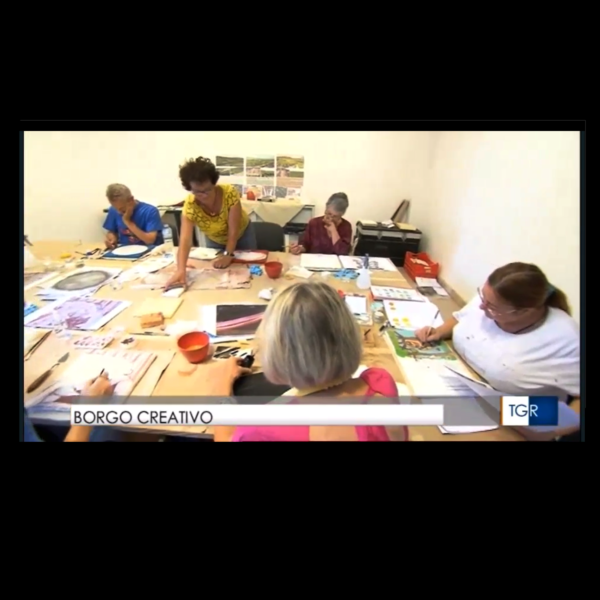 PromoTuscia
Press Office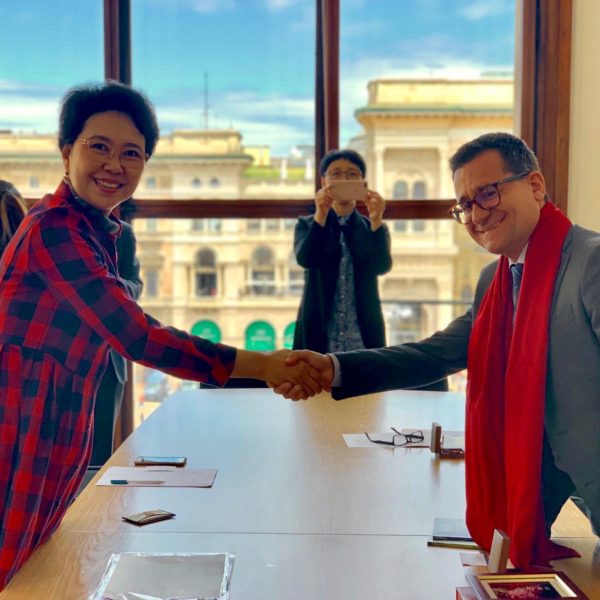 Heilongjiang - China
International PR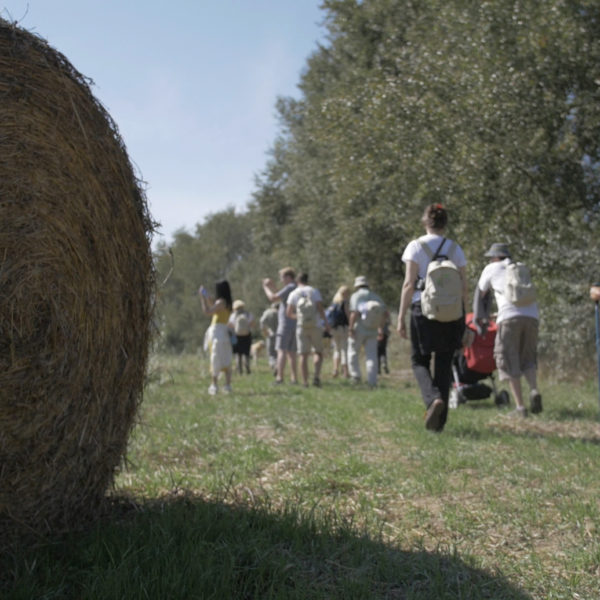 Sviluppumbria
Press Office