Marketing & Communication
Marketing strategies
Advertising creativity
Media Planning
Graphic Design
Publishings
Marketing & Communication
The Gate Communication specializes in national and international outdoor campaigns and offers to its clients a media mix that involves the largest number of channels and media that can strengthen the results guaranteed by the outdoor spaces in terms of contacts. The range of services offered is very wide: from marketing consultancy to corporate identity, to design and production of commercials, publications and catalogs.
Marketing Strategies
Market and competitors analysis
Innovative strategies for the development of the tourist destination, the brand or the company.
Application and adaptation of the marketing plan
Results monitoring and analysis
Advertising Visual
Study and production of advertising campaigns:
Study of copy, visual and photo shooting
Screenplay, storyboards, casting and production of commercials
Copy and production of radio commercials
Digital animation
Planning & Media Buying
Offline campaign
Outdoor including Bus wrap campaigns
Press, radio, cinema and TV
BLT
Unconventional campaigns
Instore events
Online
Graphic Design & Corporate Identity
New products, services or companies Naming
Logotype and "branding" design
Visual and production for advertising
Gadgets and merchandise
Publishing products: guides, brochures, websites, etc.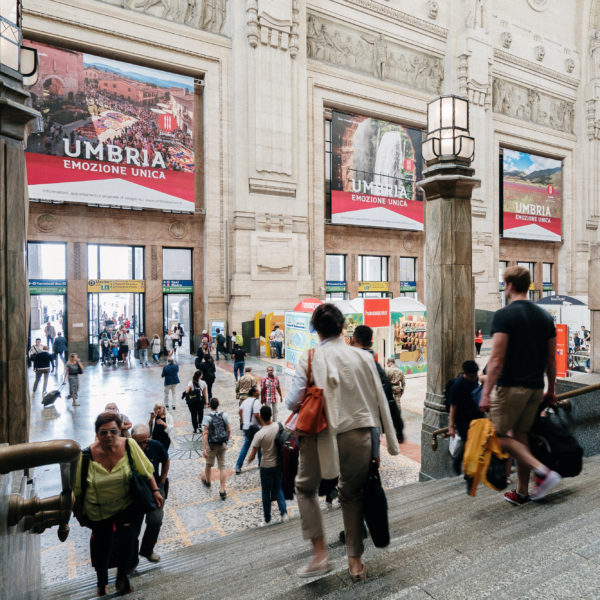 Regione Umbria
Media planning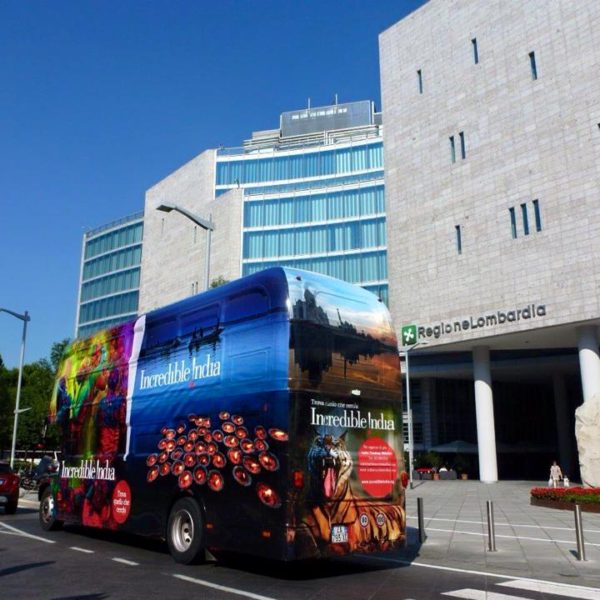 Ente del Turismo India
Media planning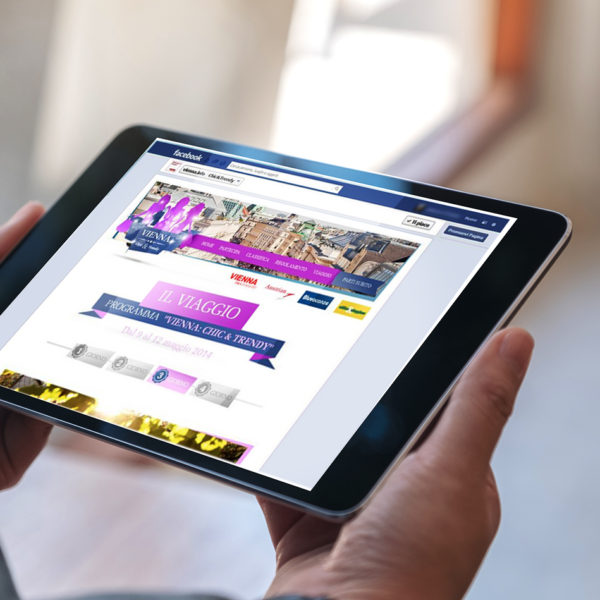 Ente per il turismo di Vienna
Social & Influencer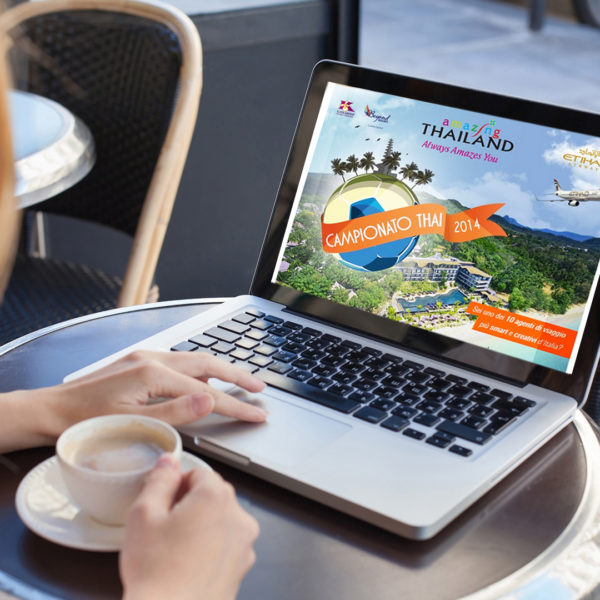 Ente del Turismo della Thailandia
Social & Influencer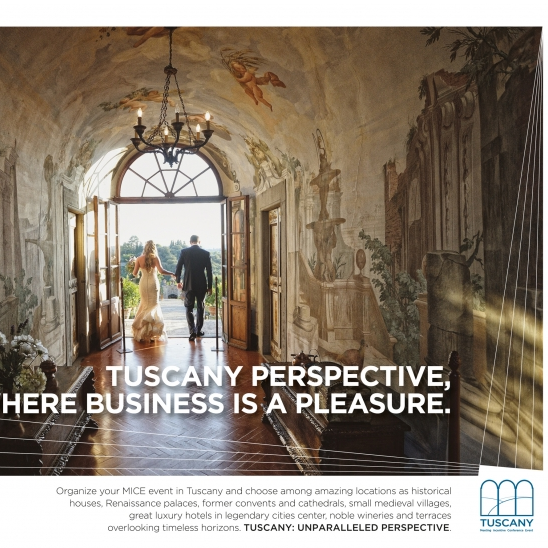 Toscana Promozione Turistica
Corporate Identity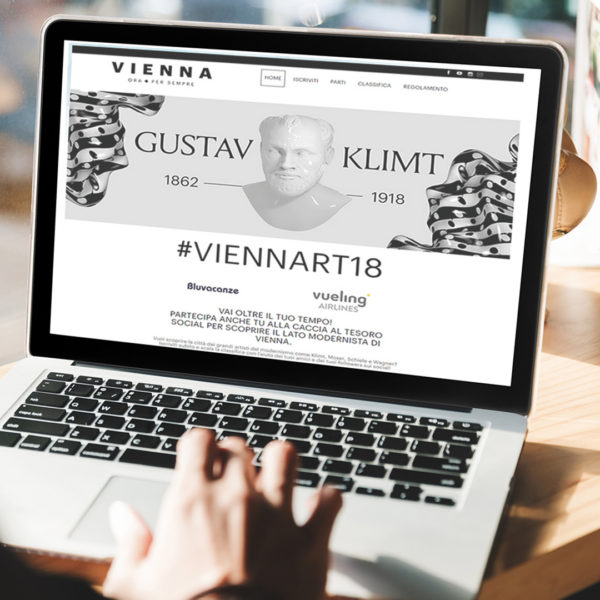 Wientourismus
Social & Influencer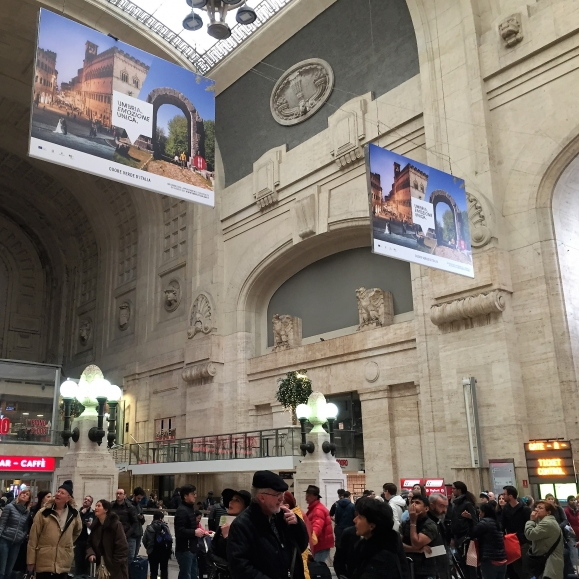 Regione Umbria
Media planning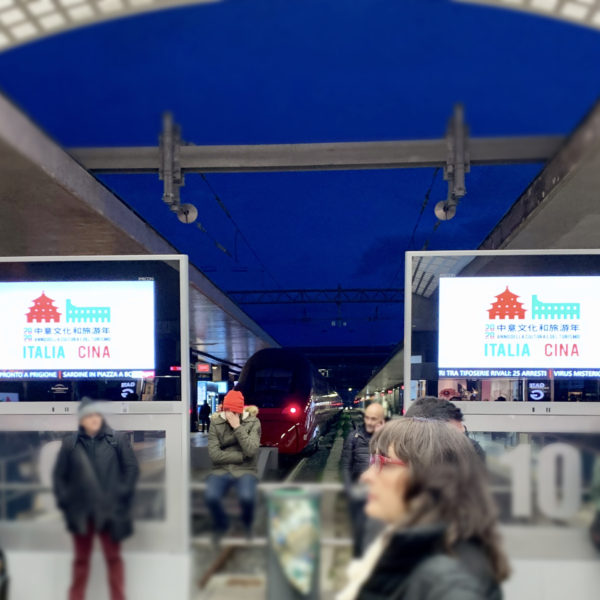 Ufficio Nazionale Turismo Cinese
Media planning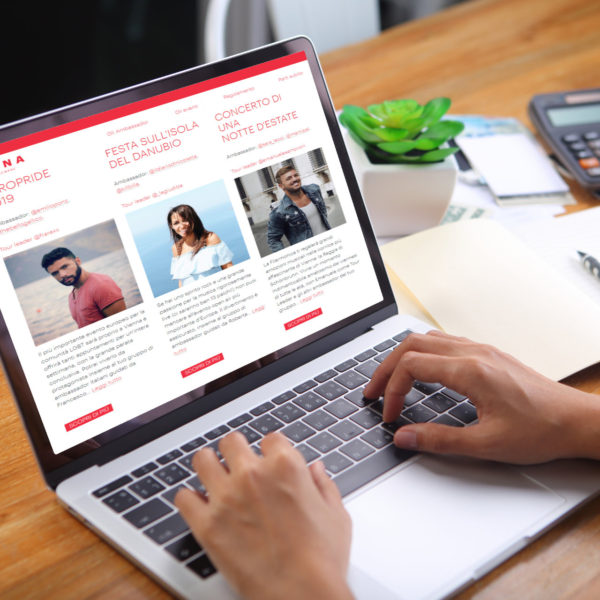 Ente del turismo di Vienna
Social & Influencer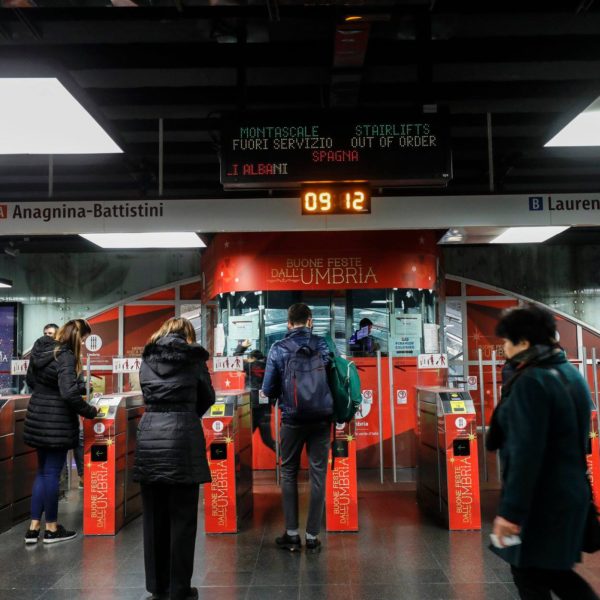 Regione Umbria
Media planning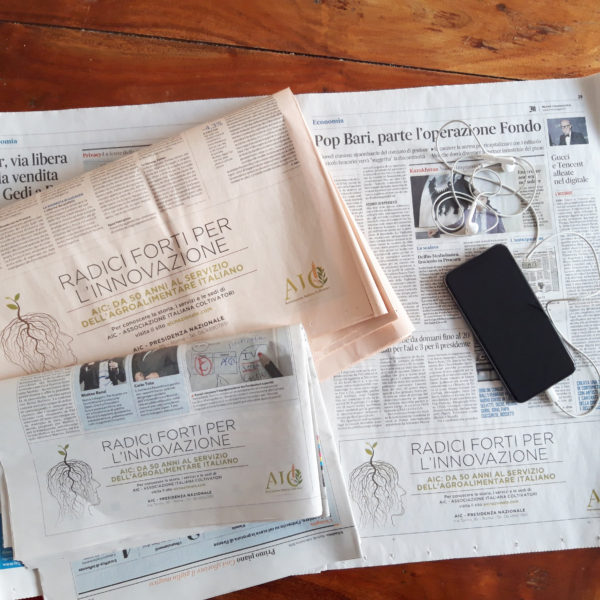 AIC
Advertising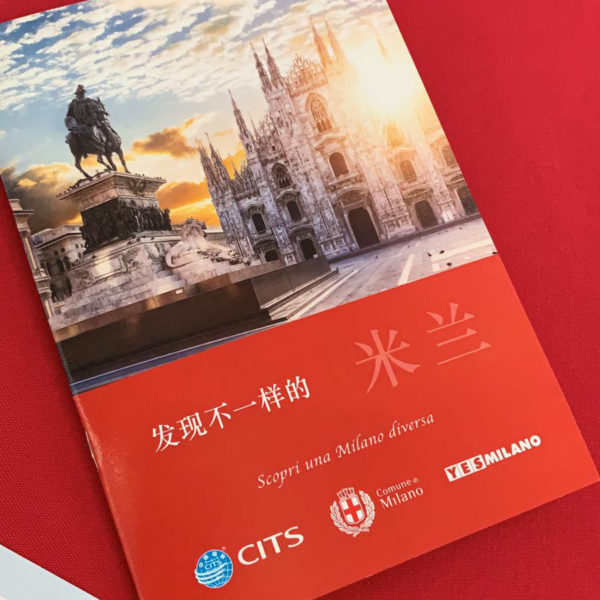 CITS
Publishing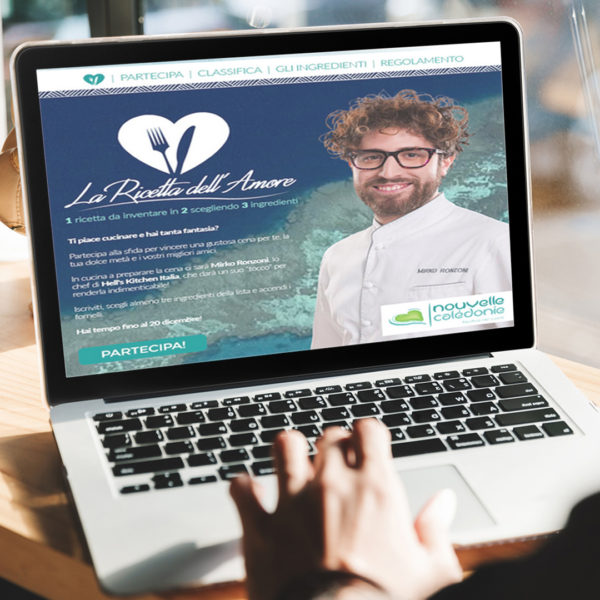 Nuova Caledonia Turismo
Social & Influencer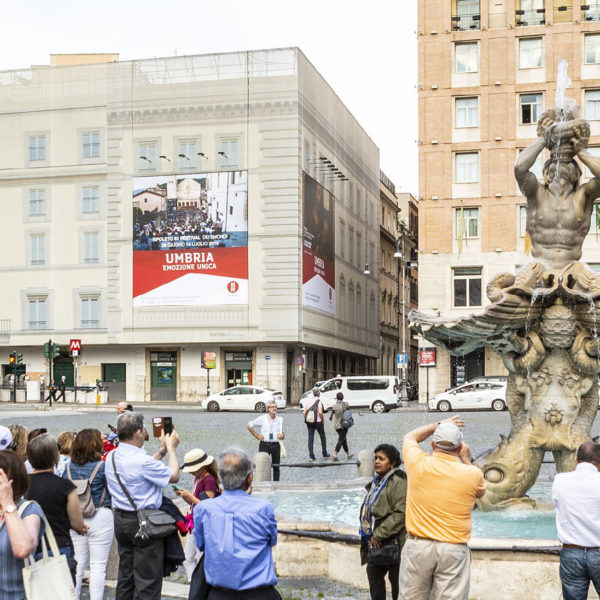 Regione Umbria
Media planning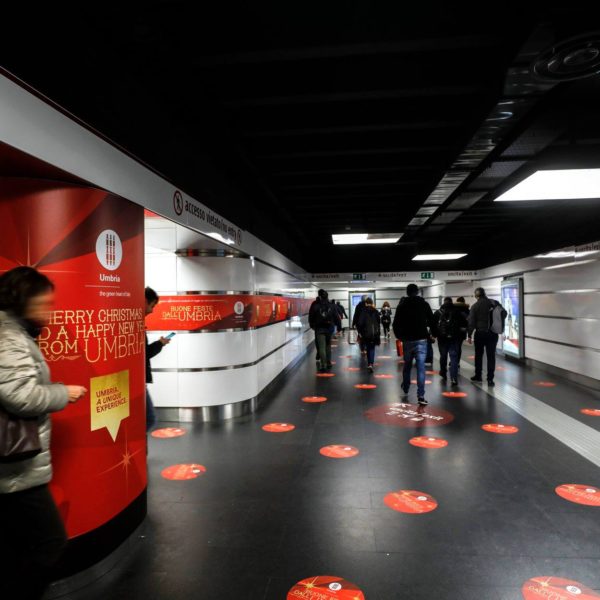 Regione Umbria
Media planning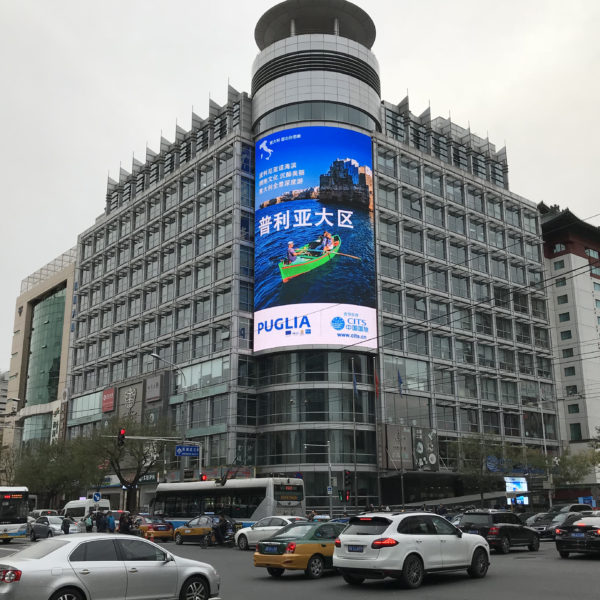 CITS
Media planning